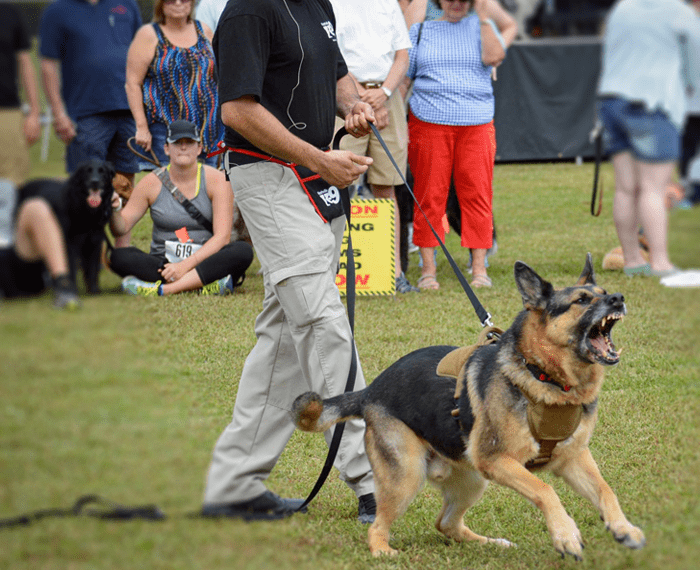 Nashville Working Dogs is primarily a service dog arm of Nashville K-9. Training service dogs for Parkinson's, Peanut Detection, Mobility Assistance, Therapy, Autism, Search and Rescue and Law Enforcement working dogs.
Working dogs can serve as an invaluable resource and we provide a "line skipping" for those who wish to pay out of pocket and not serve on a waiting list for their future dogs where immediacy may be key.
Nashville Working Dogs is located within the Franklin Nashville K-9 campus, but utilizes our resources across middle Tennessee to complete training (i.e. airports, malls, etc.)
We do not take consumer's pets and train them to be working dogs. We procure, train, and sell our proven dogs to consumers.