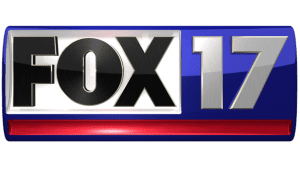 Williamson County police dog helps detect online child sex crimes
FRANKLIN, Tenn. (WZTV) — A police dog in Middle Tennessee is responsible for assisting in online child sex crime investigations that led to the indictment of 15 people since the spring.
K-9 Officer Remi is Tennessee's first electronic detection dog. She can locate hidden storage devices that may contain evidence in criminal cases.
The Williamson County Sheriff's Office says Remi's work has helped to bring 107 felony charges against people attempting to bring harm to children, some as young as three months old.
"The WCSO-ICAC Task Force works proactively within the community to ensure that these violent sex offenders preying on our youth in the dark shadows are stopped and ultimately brought to justice," the sheriff's office wrote.
Online child sexual exploitation can be sent to the National Center for Missing and Exploited Children CyberTipline.