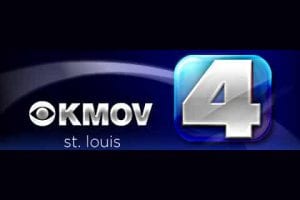 Nashville group donates trained K-9 to Arnold Police Department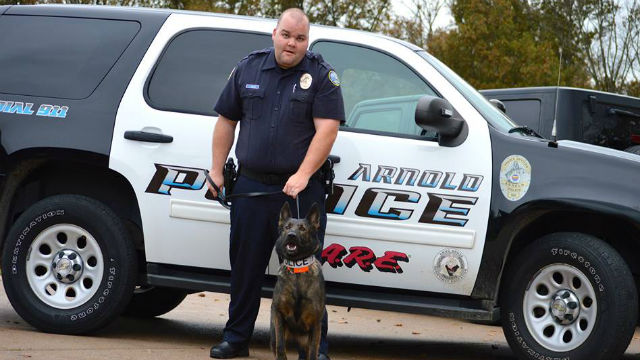 Photo Courtesy of Nashville K-9
ARNOLD, Mo. (KMOV.com) — Arnold Police are getting a new member to their department.
Thanks to a donation from Nashville K-9, the Arnold Police Department will receive a trained police dog named "K-9 Fanta."
The new police dog will be assigned to an officer and undergo weeks of internal certification training before heading out for duty.
Nashville  K-9, a group that trains dogs for police, search and rescue teams and several other protection departments. The group donates two dogs each year to different municipalities to give back to the community at-large.
Copyright 2015 KMOV (Meredith Corporation). All rights reserved.